Search Engine Optimisation (SEO)
SEO stands for Search Engine Optimisation. That encompasses all activities that contribute to improving your organic visibility in search engines. By applying SEO, your website scores higher in Google without spending anything on advertising. We optimize your website in such a way that a higher position in Google and other search engines is guaranteed. You won't pay costs per click for this, but you will still get more visitors.
Read more
Google Ads (SEA)
Online advertising is all about relevance. As an advertiser, you want your customer to see the right message at the right moment. This is where the strength of search engine marketing comes in. Whether you want to increase your visibility or sales, we help you reach your goals.
Read more
SEO tools
To work effectively on improving online visibility in the search engine, it is important to use the right tools. On the one hand we use tools to monitor progress and on the other hand to carry out the activities. For the best results we work together with: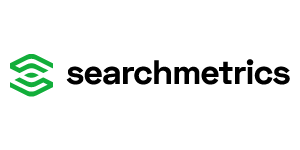 Interested or questions?
Let's Talk!