How can we help you?
We help ambitious companies grow by choosing the most suitable online strategy. Because we believe in custom solutions we have developed a growth map that has been adjusted to your business and its phase. Whether you are a start-up, scale-up or accelerator, we focus on matters that allow us to accelerate growth by using the right strategy.
In order to do this, we can apply the following disciplines, among others:
If you want to know something, you measure it. It makes sense to make Business decisions based on data. But…
Continue
Do you receive a lot of visitors to your website, but are you not getting a lot of sales out…
Continue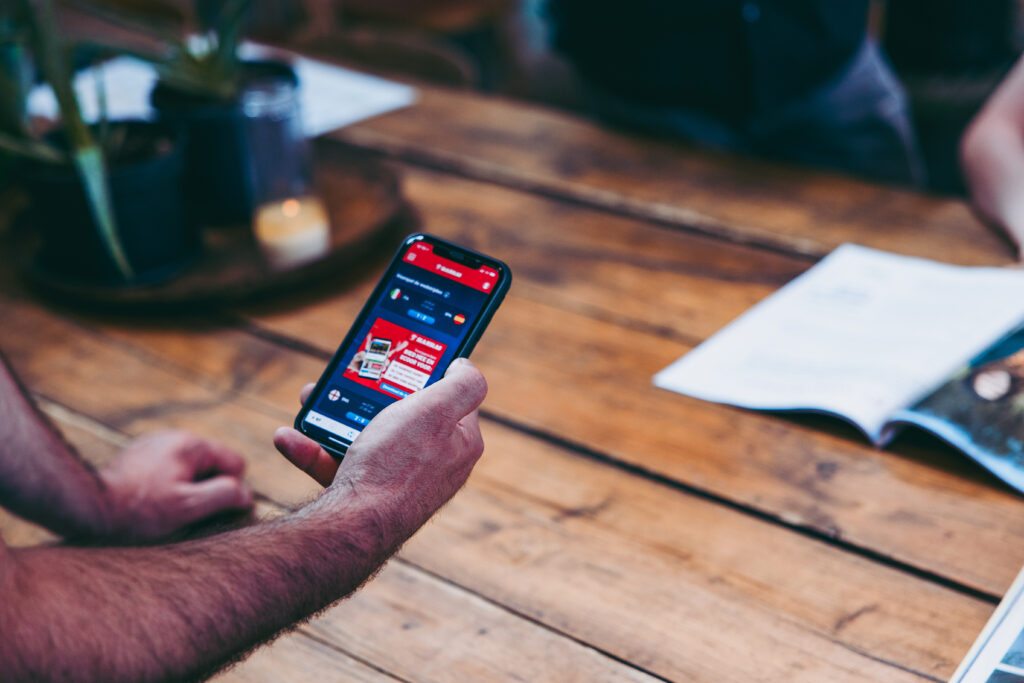 Did you just launch a new online shop? Or do you manage an online shop that has been active for…
Continue
Our approach
The foundation consists of a thorough analysis of data, technology and channels. The outcome converges with your ambition, and we shape it to feasible goals. We will provide you with an online marketing strategy, which we outline in a growth map.
In the Growthmap we look at your business case and how you have set up your digital landscape. How is your monetization phase set up and how do you attract customers (acquisition phase)? We substantiate these insights with data. Together we determine the focus and optimize the existing customer journeys and funnels. The activities that we will roll out further afterwards. By having a good insight into all the steps, we can manage growth across all channels and activities. In this way we determine the further implementation of the activities, from expressions and content to advertising budget. Whether it concerns email marketing, social advertising? It must add value to the customer journey and contribute structurally and consistently to your success.
Are you aware that online marketing can greatly contribute to the growth of your business, but do you not know how to approach this? Or do you have the proper knowledge and experience, but are you unsure about the direction to take? We have helped many types of businesses with their online success.