Up to double the ROI through an improved account structure
At Charlie Temple, which is an online pure-player in the competitive eyewear market, they believe that buying glasses should be fun and easy and that everyone should be able to buy the best quality glasses without having to pay a lot of money.
Charlie Temple has been travelling all over the world to find out how to make the perfect pair of glasses. In fact, our adventure took us to France, Germany, Italy, Japan and China. We quickly discovered that if we did everything ourselves, we could cut the price significantly.
Daarom ontwerpen we onze eigen brillen, laten we onze monturen maken bij de beste fabrikant en slijpen we al onze That's why we design our own glasses, have our frames made by the best manufacturer and reshape all our glasses in our own glass studio in Rotterdam. This way we make sure that you are able to buy top quality glasses at the best price.
Challenge

Charlie Temple is expanding into the DACH countries, consisting of Germany, Austria and Switzerland. In order to continue to grow in a competitive market, campaigns must become profitable in order to lay a solid foundation for growth. To lay this foundation, it is necessary to optimize the campaigns and the website with local market knowledge.


Strategy

Charlie Temple's Google Advertising campaigns were up for a total redesign to provide better guidance on business objectives and take full advantage of Google's new innovations in automation. Prodos reorganized the campaigns to better align with Charlie Temple's business goals. Subsequently, the keywords, ads and landing pages were adjusted to better align local consumer customer journey optimization.
Explanation
Search engine marketing has been far from just about keywords for quite some time now. Google uses more than 200 different cues to determine whether a specific searcher, who uses a certain keyword, is relevant for your campaign. To make the best use of this, campaigns need to be grouped around clear objectives as well as providing Google with the right input to make the relevance trade-off as good as possible.
Therefore, together with Charlie Temple, we redesigned the account and made use of:
Smart Shopping
Automated bidding
Campaigns categorized by funnel steps with corresponding (micro-) conversions
Appropriate ROAS targets per campaign
Custom audiences
RSA ads and dynamic ad groups
Prodos has taken up the role of consultant, to work out the strategy together, as well as providing support to execute the strategy. This was done in collaboration with native German search engine marketers.
Result achieved
The return on ad spend (ROAS) of the campaigns more than doubled (135%) in the first quarter of 2021 compared to the first quarter of the previous year. As a result of reaching a more relevant target group, the conversion rate rose by 95% and the number of transactions increased. The campaigns are now contributing positively to the margin and form a solid basis for further growth in the DACH countries.
You are ambitious, you wish to grow and you have goals in mind. Nowadays, you can't grow without a strong…
Continue
Online advertising revolves around relevance. As advertiser you want your potential customer to see the right message at the right…
Continue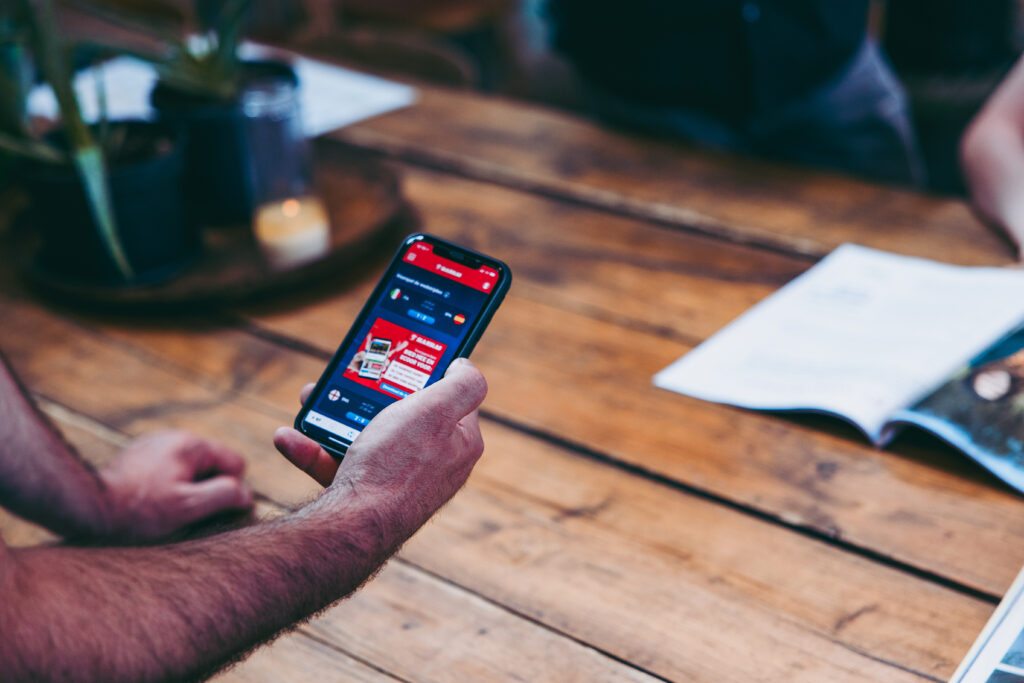 Did you just launch a new online shop? Or do you manage an online shop that has been active for…
Continue
Account verantwoordelijke
Any questions?
Let's talk!